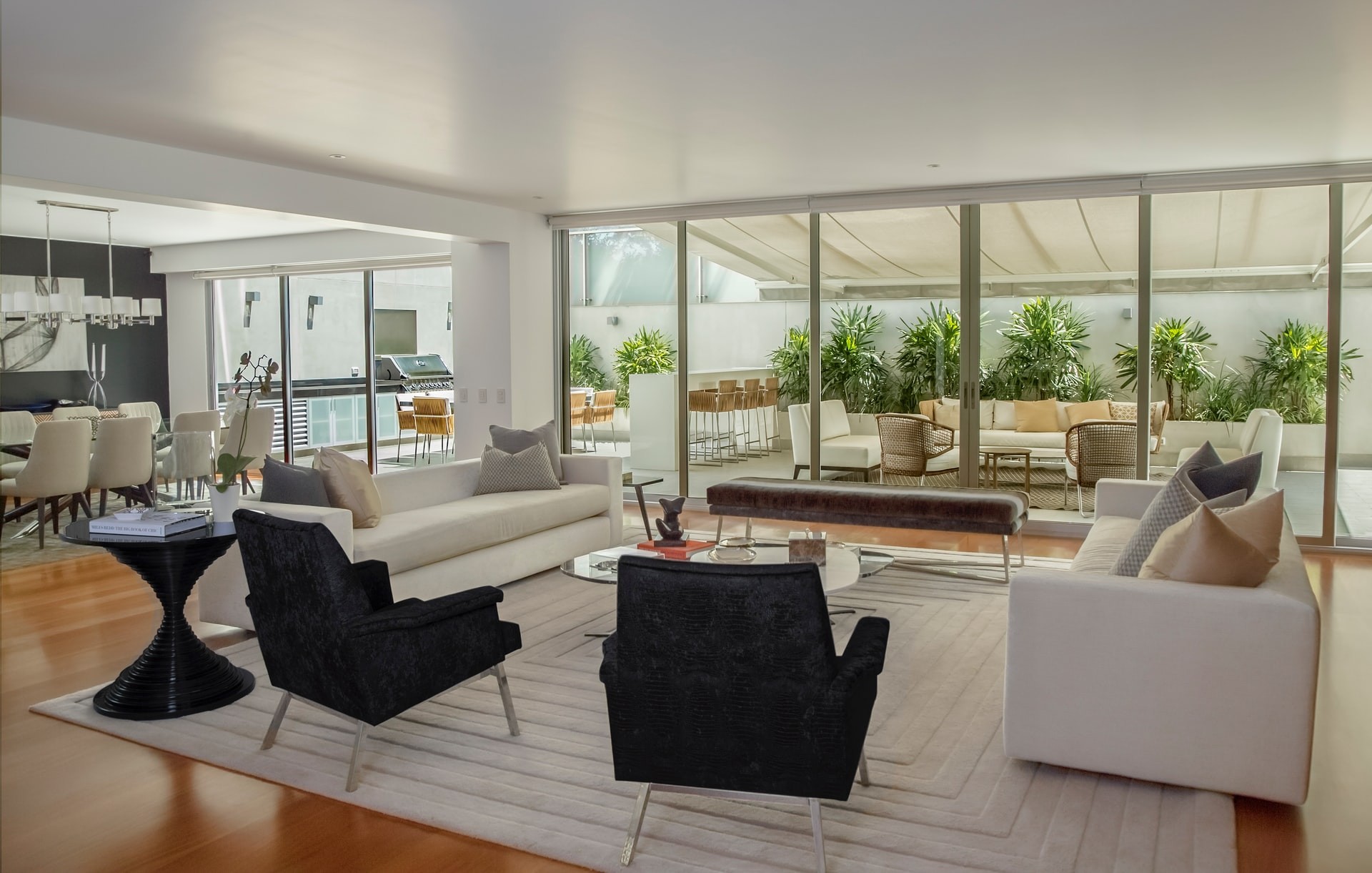 Lisa Neifert was absolutely phenomenal! We love her she did such a wonderful job on keeping us updated on our home buying process, and she was so sweet & kind to our little family! I would definitely recommend Lisa to anyone & everyone purchasing a home!
We have worked with quite a number of realtors in our 47 years of marriage but no one can compare to Lisa Neifert! She has listed two homes for us and both sold very quickly. She knows how to stage a home to show its best potential; she communicates every step of the way, she does her homework to determine the best price for the listing; she is professional but also very personal; she cares about her clients and encouraged us every step of the way and was with us even at closing; she responded almost immediately to every text and phone call. Lisa sets the gold standard for every real estate professional. We would select Lisa as our agent every time, whether buying or selling! LISA IS THE BEST OF THE BEST! 

Lisa does an excellent job. Her knowledge as a realtor helped me a lot. I will 
continue staying in contact with Lisa for realty advice. Her personality Is great. I 
appreciate Lisa so much for all she did to help me get house sold. She is the 
greatest.

We have bought 2 homes with Lisa and will NEVER use anyone else again. She is sharp, very knowledgeable, and goes above and beyond for her clients. She will help you find your dream home no matter what. She will tell you how it is and does not beat around the bush. Her goal is to get you to the closing table and she will get you there! Her paperwork is always meticulous and on time. She will work until late at night to get your stuff done. We looked at a lot of houses and spent countless hours on the phone with her coaching me and offering encouragement. My grandmother is a broker and has been extremely impressed by everything Lisa has been able to accomplish. We fully recommend Lisa to everyone we know.

Lisa is awesome!!! She listed & sold our home & then helped us find our perfect home after HOURS of looking at existing homes. She found a builder with an almost perfect floor plan, in the area we wanted, within our budget!